WELCOME HORSESHOE BEND HIGH SCHOOL DIGITAL FUNDRAISING PLATFORM
A better online way to support our school, our students and families. This solution is designed to work for all our stakeholders: Individual schools, Foundations, PTAs, booster clubs, student groups, parents and teachers. It is transparent and cost effective for those who want to make a difference.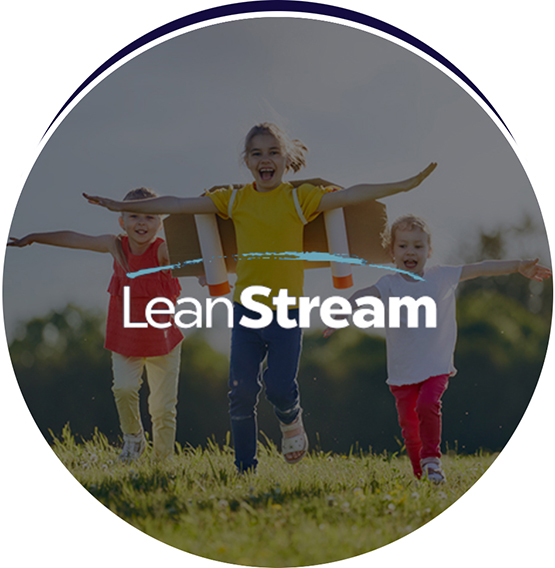 About The Program
LeanStream provides school systems with a user-friendly platform to promote instructional initiatives, and to professionalize solicitation of supplemental resources. LeanStream makes it easy for charitable donors to provide support for education.